Joint Letter: Human Rights Act Reform – A Modern Bill of Rights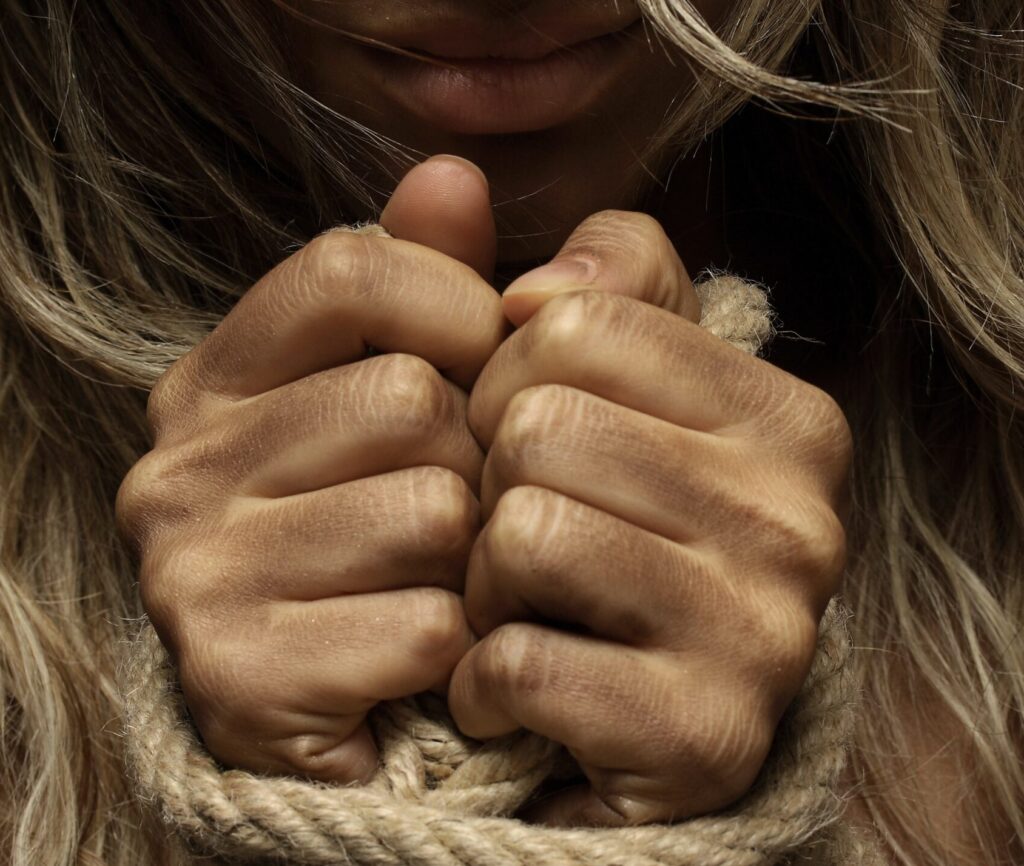 Community Policy Forum is proud to be a signatory to a joint letter with organisations specialising in human rights, learning disabilities and communication needs, raising concerns to the Joint Committee on Human Rights about the lack of accessible resources available for responding to the Government's Human Rights Act Reform Consultation.
Government proposals to overhaul the Human Rights Act will impact everyone, especially the most vulnerable in society. However, there were major concerns surrounding the accessibility of the consultation. The standard consultation was published on 14 December 2021 but the easy read version was not published until two months later, following widespread complaints from across society. The original easy read version was of very poor quality and the government did not extend the deadline, meaning that while the general public had 12 weeks to respond to the consultation, people with learning disabilities and communication needs had only 12 days.
Following our letter, the day before the consultation closed, the government finally published accessible materials and extended the deadline by six weeks. However, anyone wishing to use the extension had to request it via email.
This situation should not have arisen as there should have been every attempt made to ensure that everyone, especially groups that rely upon the Human Rights Act the most, are engaged partners in plans to change such a monumentally important piece of legislation.
Read our letter and the government's response below.
Read our submission to the Human Rights Act Reform Consultation below.
Read our joint submission with the HRCS about how the government's proposals will specifically impact the devolved powers below.