The Community Policy Forum
Our Mission
Promoting evidence-based and community-centred approaches to policymaking on issues facing British Muslim communities.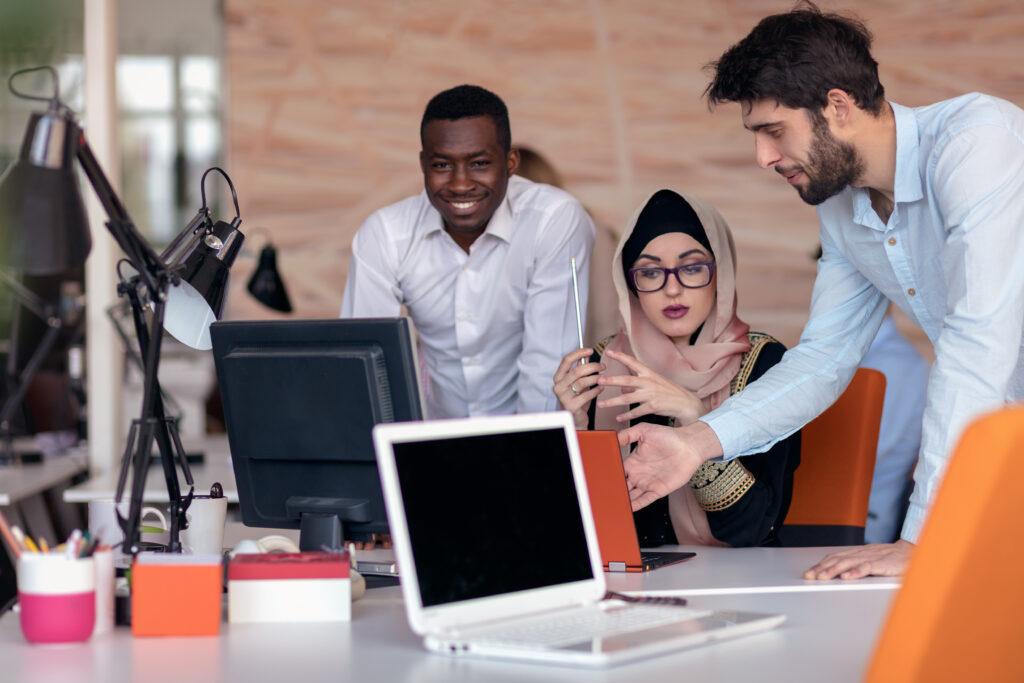 Latest Podcast Episode
The Illegal Migration Bill
In our first podcast episode of the year, we explore the Illegal Migration Bill. What are the origins of the bill, why is it considered problematic, and how can it be contextualised within the Government's wider anti-refugee policies?