Introducing the Community Policy Forum
The Community Policy Forum is an independent think-tank that seeks to promote evidence-based and community-centred approaches to policymaking surrounding the structural inequalities that face Muslim communities in the UK.
We pursue this aim through two primary avenues:
Providing a conduit for parliamentarians, policymakers, and local stakeholders to engage with academic research, thereby promoting the use of evidence-driven and academically accredited research within policy development.
Providing a vehicle for engagement between policymakers and Muslim communities to facilitate meaningful policy development and implementation built upon the direct experiences of these communities.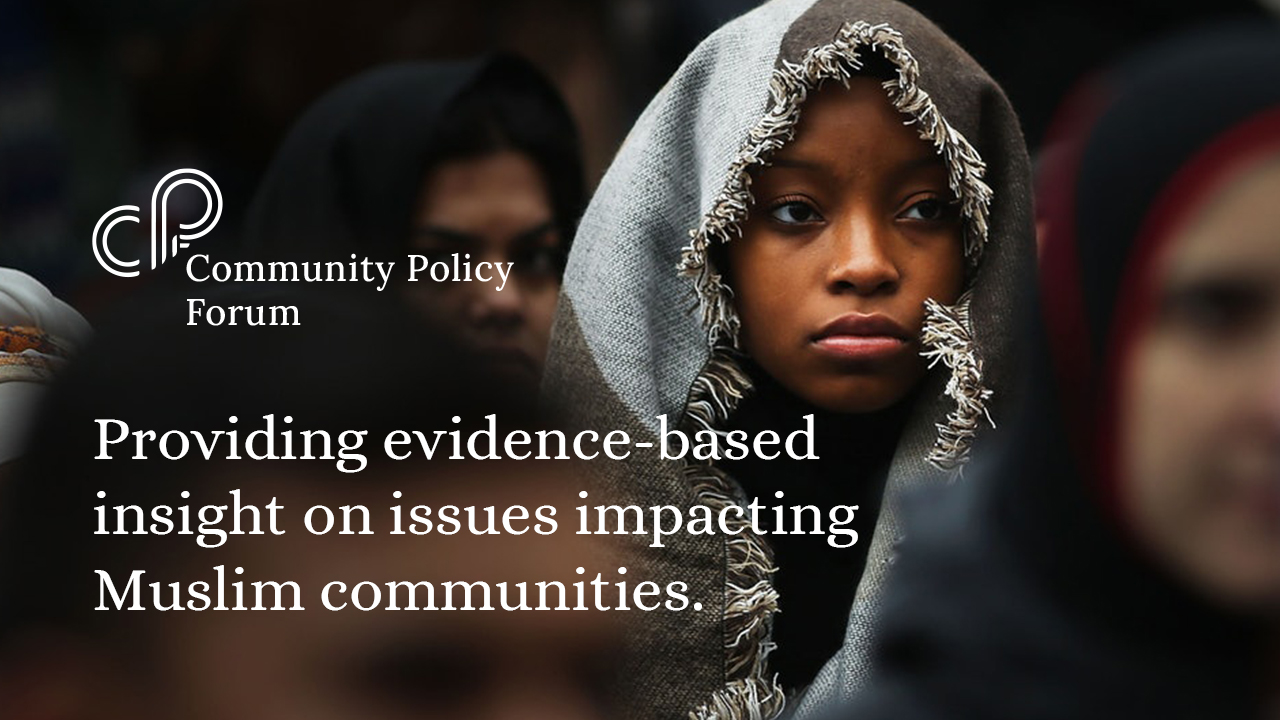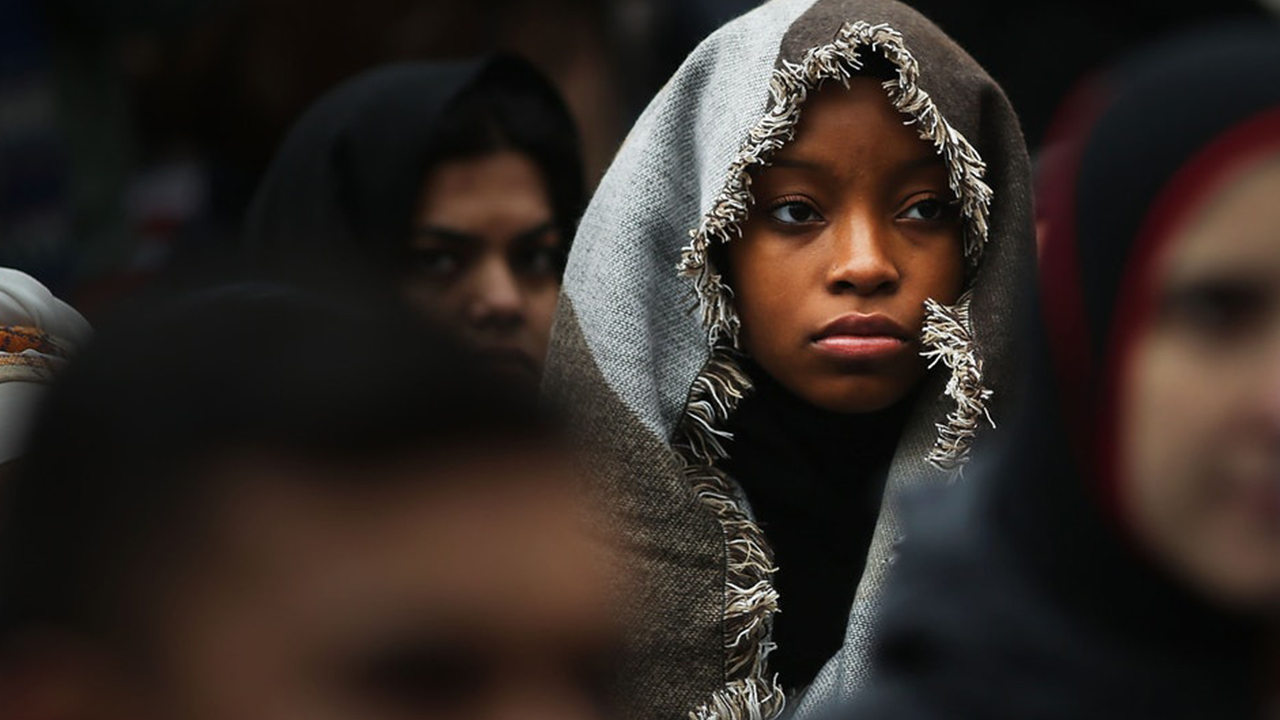 slide>