Browse our jobs, internships, and volunteering opportunities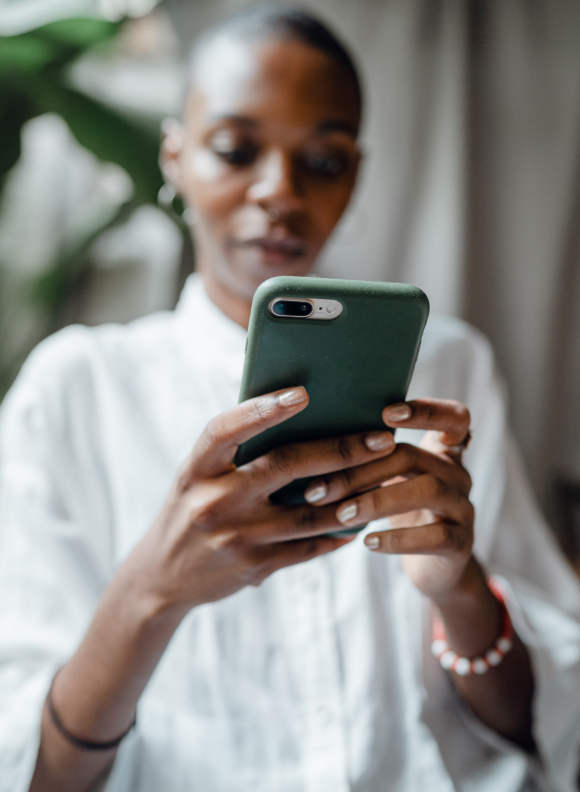 Vacancies
The following vacancies are available:
Senior Policy Analyst – We are looking for an enthusiastic and motivated team player to adopt a central role in the continued growth of our young organisation. You will be integral to initiating and driving some of our key research projects engaging both policymakers and community voices in order to promote meaningful policy development. Expected projects range in length and scale from short submissions to parliamentary inquiries, to campaigns centred on legislative scrutiny and amendments, as well as long-term ethnographic research reports.

Internships
Current Internships
From time to time we are able to offer paid internships aimed at providing development opportunities in the field of policy, politics, and journalism.
Unfortunately, we do not currently have any placements available. However, please check again soon.
Volunteers
Volunteering Opportunities
We rely heavily on talented and inspirational volunteers that drive our work. If you have passion and expertise in issues impacting Muslim communities, join us to promote meaningful policy change. Whether you can help us write policy papers, organise events, record podcasts, or get involved with any other activity, we want to hear from you.