Joint Civil Society Briefing on the Bill of Rights Bill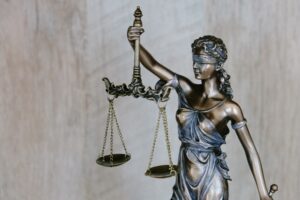 The Community Policy Forum is proud to be part of this joint briefing by 123 organisations outlining how the Bill of Rights Bill, widely known as the Rights Removal Bill, will take away many of our human rights protections.
The bill is unnecessary, unevidenced, unworkable, and unwanted – and it is individuals who will bear the brunt of its harmful effects. There is absolutely no need to repeal and replace the Human Rights (HRA), which has been vital to securing dignity, justice, and respect for individuals, families, and communities across the country over the past two decades.
As a coalition spanning the human rights and civil liberties, pan-equality, legal, disability rights, criminal justice, military justice, trade union, care and social work, public health, LGBTQ+ rights, violence against women and girls, racial justice, migrant and refugee rights, children's rights, privacy and technology, faith, environment, international development, and other sectors, we call on MPs to vote against the Rights Removal Bill.
Read the full briefing: